World-changing leadership begins at home. Renala is on a mission to help more than one million parents and families intentionally design their lives around their most authentic identity and vision.
Too many working families are feeling overloaded and disconnected – when you could be thriving.
Working moms are feeling the weight of that reality perhaps more than any other group. You are burning out amid the tension to perform at work and be present at home.
You long for a life where you and every member of your family feels seen, heard, and supported so you can lead focused and intentional lives – free of all the hustle and overwhelm.
What if it could actually be simple for you and your family to design a joyful, present, and thrilling life – both individually and together? 

Renala provides you and your family with the tools and coaching you need to more deeply understand yourselves and one another – your unique identity, Strengths, needs, triggers, values, and more – enabling you to solve persistent conflict and challenges, better advocate and support one another's needs, build deeper connections, and design a thrilling vision and strategy for your lives together.
Renala, in the Madagascar language of Malagasy, means "Mother of the Forest," representing the magnificent Baobab trees that are iconic across Africa. These incredible, massive trees create their own ecosystems, making them a powerful metaphor for your family's ability to create a world-changing ecosystem that rises above generational pain and trauma, challenges cultural narratives, and yields presence, joy, and connection – for your family and everyone you impact.
Renala serves working parents and families uniquely and powerfully by:
Empowering you with proven frameworks to define what "having it all" means to you.
We examine who you and every member of your family uniquely are – your identity, Strengths (using CliftonStrengths 34 and Explorer), values, needs, and triggers – enabling you to create a powerful vision and strategy that enables deeper connections, solves persistent conflict and challenges, and unlocks more joy. 
Challenging you to align every aspect of your life to a vision rooted in who you uniquely are.
Coaching becomes a mirror, enabling you to more fully understand yourself and every member of your family – so you can create and step into a powerful vision, together. 
Honoring a holistic approach to leadership - for you and every member of your family.
When you learn the power of saying "yes" to yourself and those you love most, you master your ability to lead at work, in your business, and everywhere you long to make an impact. Your kids and family also unlock emotionally healthy mindsets and approaches to design their lives.
Facilitating a supportive community of purpose-driven parents and families.
No one should go through the journey of working parenthood in isolation. That's why Renala programs offer 1:1 and group coaching, retreats, and online communities to get you the support you need – when you need it. 
renala helps working parents and families who: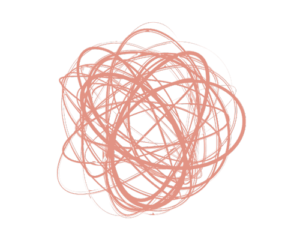 Are frustrated with the persistent guilt, overwhelm, and exhaustion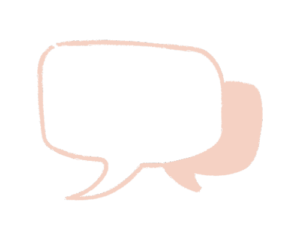 Are desperate for deeper connection, presence, and joy with themselves and those they love most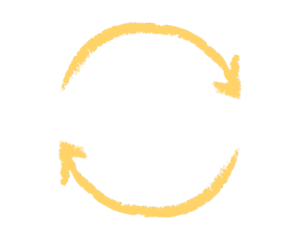 Go to work thinking about their families and come home to their families thinking about their work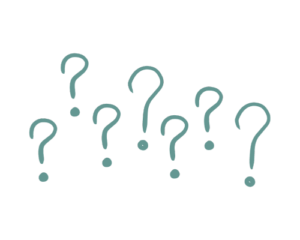 Lack clarity on their unique genius and needs in ways that enable them to better understand and advocate for themselves and others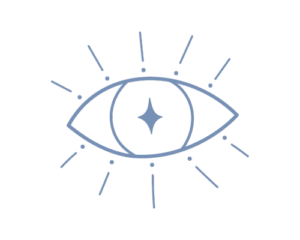 Are aching for a clear, thrilling vision for their lives – and yet feel like life is on autopilot to an unknown destination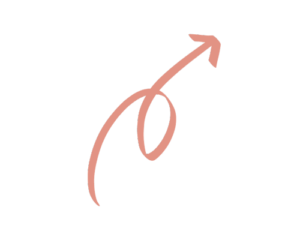 Are open to rapid shifts that will transform their life story, family and legacy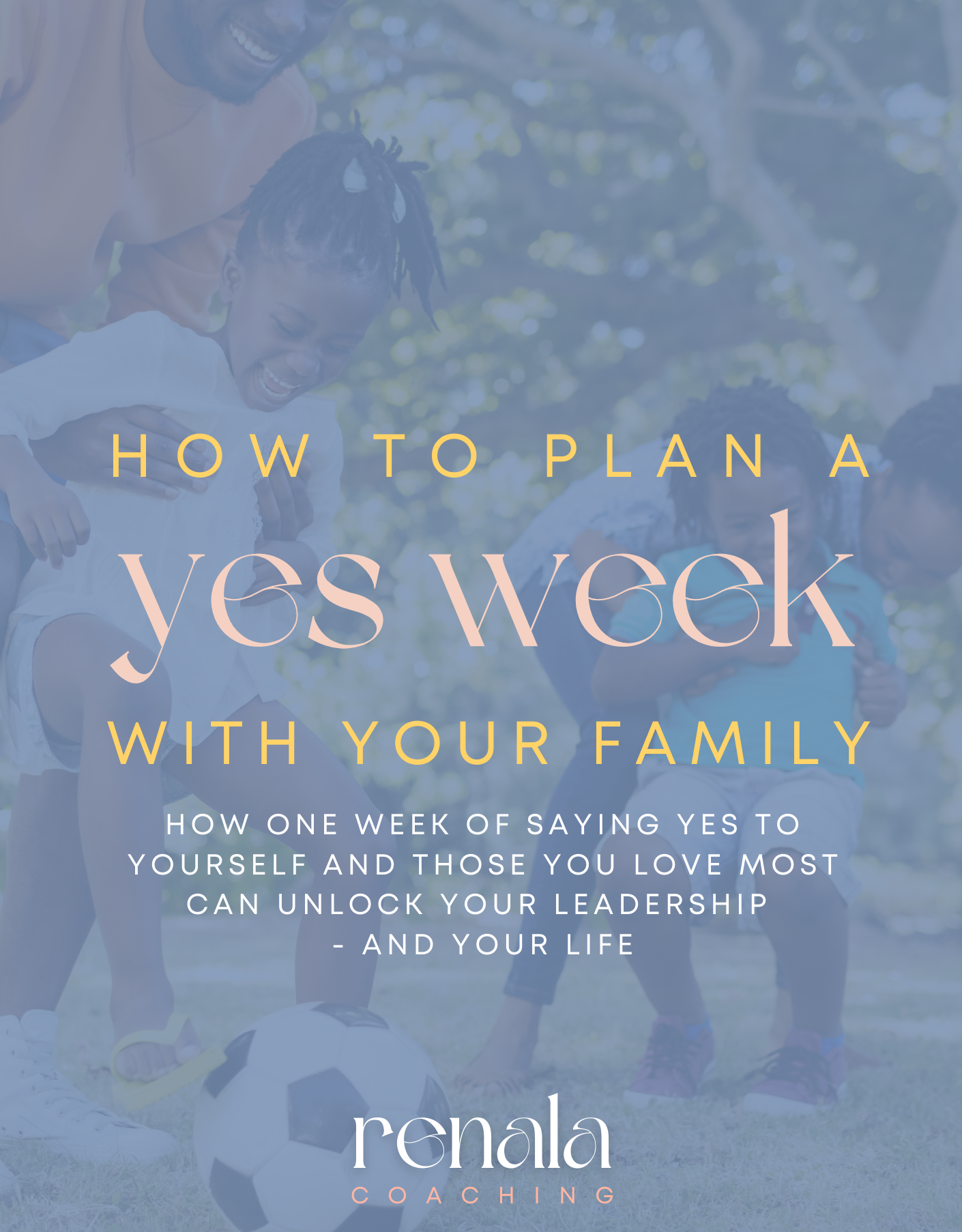 Unlock the power of 'Yes!'
One week of daring to say "yes" to creativity, connection, and intention, so you can unlock the life you want – every day.
In this exclusive free guide, Renala founder Brittany Anderson unveils a powerful process for stepping into a vision for yourself and your family as the precursor to a life of fulfillment and joy – including in your career or business.
It's called Yes Week, a dedicated time each year in which you define a powerful vision for the life you want – and immediately begin to embody it by saying "yes" to yourself and those you love most.
For too long, I believed that to have it all, even as a working mom, was impossible. Especially for those who face challenges like me.
I'm active-duty military spouse, which, with frequent moves and deployments, has required tremendous sacrifices in terms of my relationships and my career. In 2019, I was so frantic trying to have it all by doing it all that I gave up, left my nonprofit job, asked my husband for a divorce, and became increasingly disconnected from my two children – and from myself. 
While I did talk therapy, it wasn't enough – and in many ways was counterproductive because it kept me stuck in a victim state. It wasn't until I began working with a coach in late 2019 that I began to ask bolder questions of myself, discovered more deeply who I am, restored my marriage and family, and learned that I, too, had an innate gift for coaching. 
In addition to becoming certified as a transformational coach, I've worked the last 18+ years as a corporate and nonprofit leader, facilitator, and strategic consultant, helping some of the world's leading nonprofits and government agencies discover their unique identity, Strengths, values, and vision. I bring all of these skills and certifications to bear in designing one-of-a-kind coaching programs, retreats, workshops, and communities that solve the deepest, most pressing challenges facing parents and families.
I wake up every day with joy, believing I truly have it all – because I'm living a life aligned with who I uniquely am and stay firmly committed to co-leading my family in a powerful vision and strategy that works. The external circumstances of my life are more challenging than ever, and yet my energy, focus, and joy are abundant. Because while my external circumstances haven't changed, I – and my family – have. 
Changing the world begins with changing ourselves – and firmly committing to lead our families first.
you really can have it all,
when you discover what it is.
It begins with your being,
who you are when all else is stripped away.
From your first breath,
you were loved, treasured,
before you succeeded or failed,
before you did anything.
Yet you've bought into the lie
that you can't have it all.
Systems and ceilings working against you,
The comparisons, the shoulds,
leave you frantic, overwhelmed,
void of the possibility that there's more,
that it could be within arms reach.
Take courage, dear mother,
Shattering the ceilings begins
within yourself.
When you make the decision to move
from frantic to focused,
resentful to resourceful,
ashamed to appreciative,
overwhelmed to overjoyed.
Only then do you discover,
It was there all along.
It was you.
Whole. Healed. Human.
Sign up for the FREE 5-Day Family Vision Challenge
In just 10-ish minutes a day over five days, work through powerful exercises and an on-demand video series to identify the hidden barriers holding you back from greater presence and joy with the people you love most – and a simple framework for creating a vision and strategy for your lives together.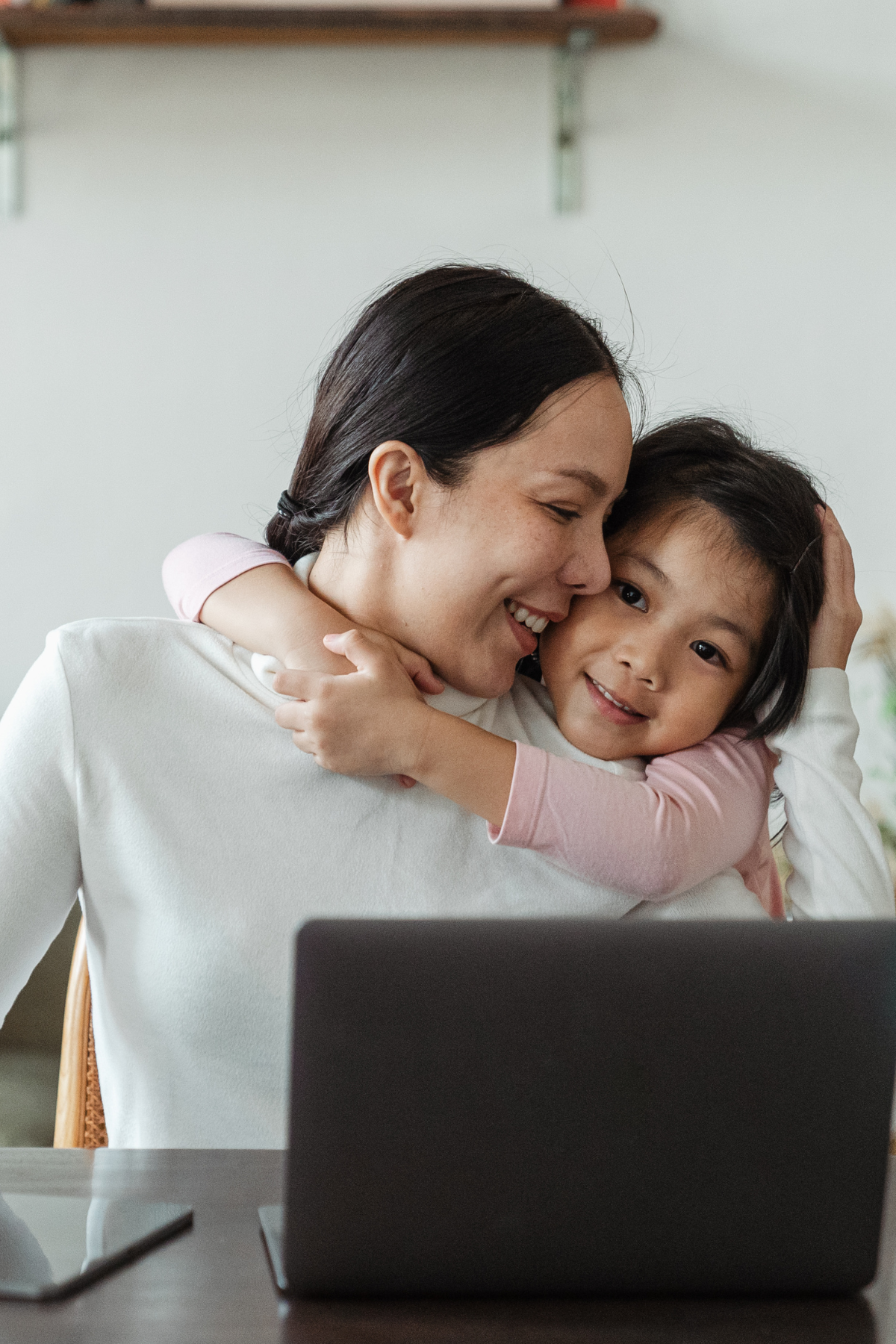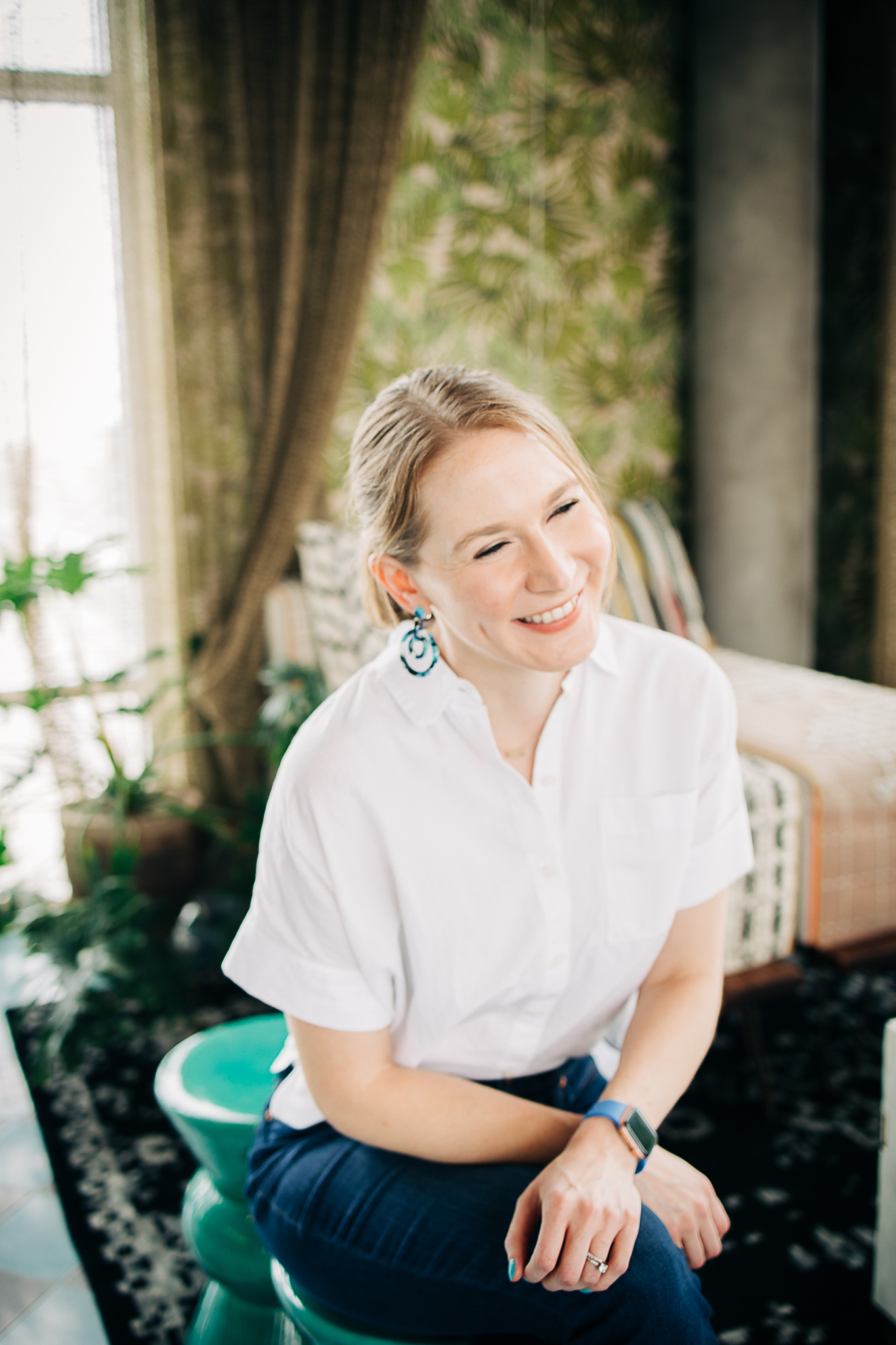 Book a free Renala Roadmap Discovery Call
In just 20-30 minutes, we'll work together to assess the areas in your personal or family life that aren't working and chart a clear plan for how you, your spouse or partner, and children can better understand and support one another through a family identity and vision.